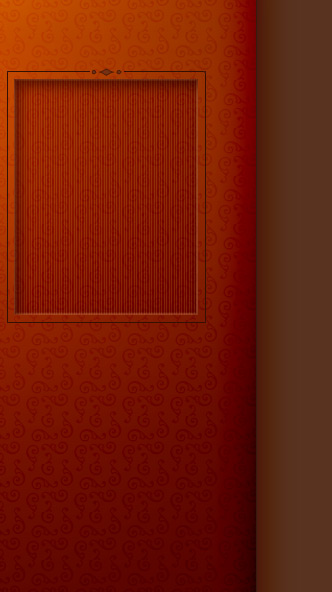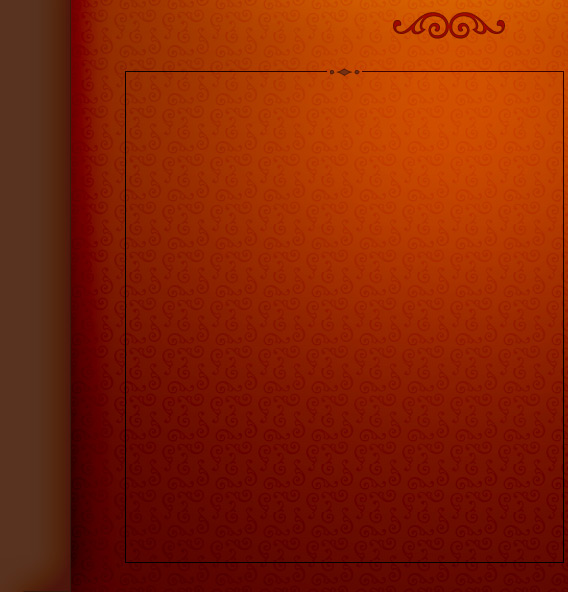 Welcome to the O' So Clear website. At O' So Clear, we pride ourselves in providing the highest level of customer service and superior quality for the products we produce.

We specialize in customized mirrored collectable acrylic display cases .We are a family owned and operated business that places an emphasis on meeting and/or exceeding our customers expectations with every display case we manufacture. We do this by taking the time to talk with our customers and building one case at a time.

You can find out more about our product line, services, ordering, family staff and how to contact us by browsing through this web site. We hope you enjoy our web site and look forward to serving you in the future.

O' So Clear is your number one source for professionally built display cases.